INTERNATIONAL GLOBAL ASSOCIATION OF CHURCHES

IGAOC is a Christian Association birthed out of International Deliverance Outreach Ministries.  It is a vision the Lord gave Apostle Linda C. Shearrill that include reaching the masses for Christ through Networking with clergy all over the world.  In September 2002 when Linda C. Shearrill took her first trip to the foreign country South Africa to minister:  This is where the vision the Lord showed her so many years ago became a reality.  Today our fellowship is connected to many churches and ministries.  To God be all the glory!

OUR MISSION

Our mission is to support, build and inspire church ministries by aiding in their preparation and assisting pastors in reaching their spiritual and financial goals to serve their communities.  This association is designed to assist pastors in fulfilling their assignments and duties to their communities.  Our goal is to help pastors, co-pastors, and administrators to be more effective by providing  information, services, products, fellowship, and special workshops.  These workshops are conducted by Bishop Shearrill and various ministers, and trained professionals.                   

Left to right Pastors Robert & Charlotte Morris, Apostle Richard D. Henton, Apostle Linda C. Shearrill, Bishop James H. Everett, Evangelist Cynthia & Pastor Calvin Eubanks

IGAOC - FELLOWSHIP

Networking for Kingdom Building

An Apostolic Network is a grouping of ministers, ministries, Kingdom organizations and churches interelated together to link their resources, ministries and people in one unified purpose while still actively developing and not losing hold of their unique, individual visions and purposes in the Lord.  These groups are unified in their assess to the grace of an apostolic ministry, which they recognize as primary, but not as the singular source of impartation and revelation.  They move in voluntary accountability to mutually agreed apostolic and counsel based on relationship, while still maintaining the essential autonomy of their individual ministries.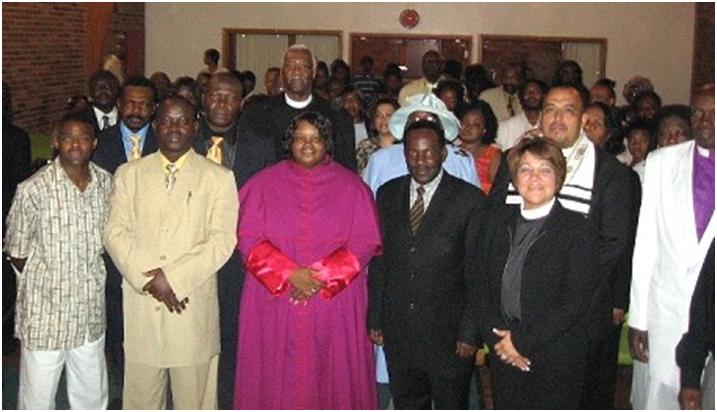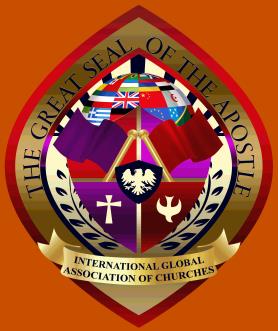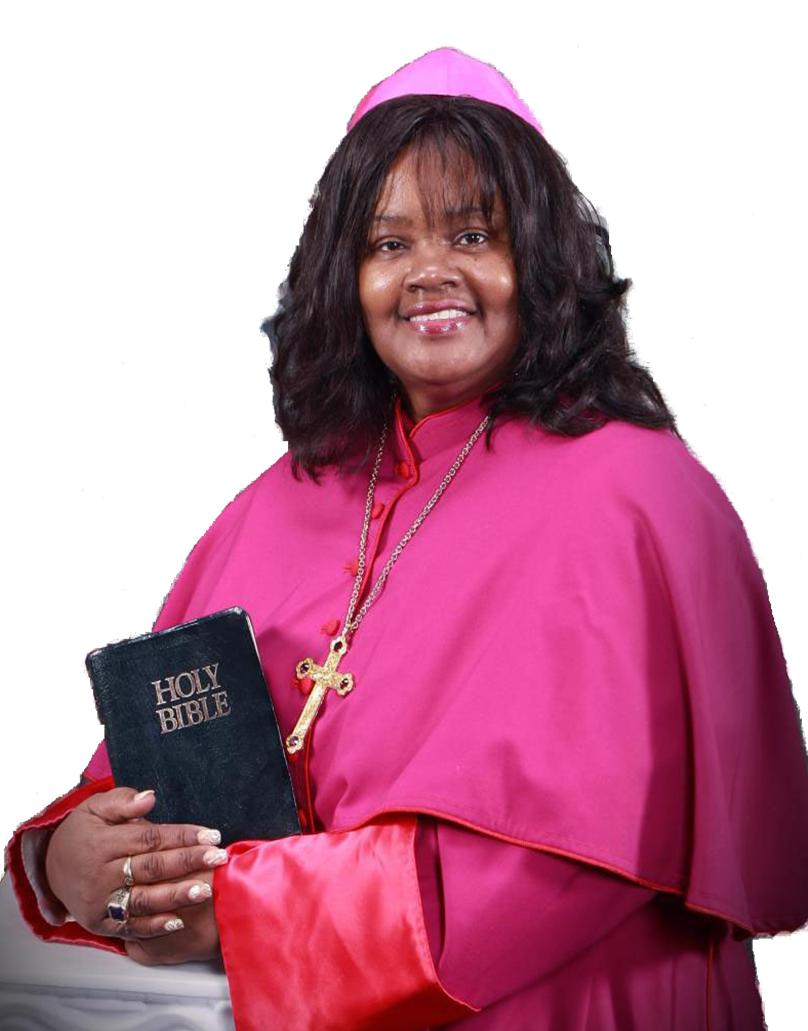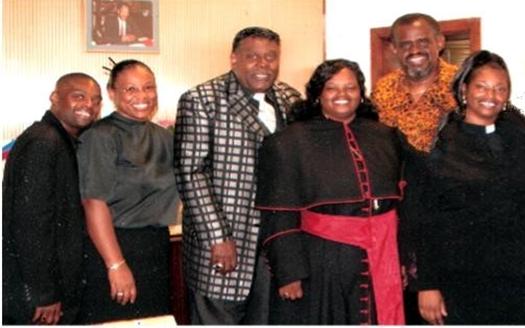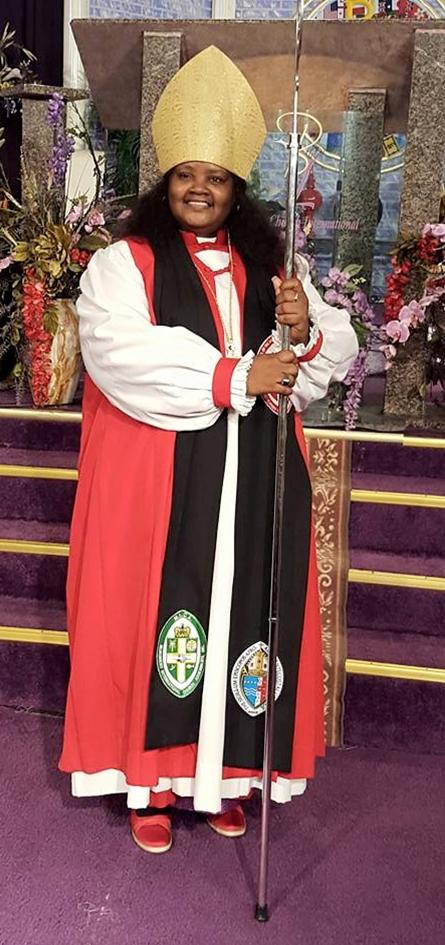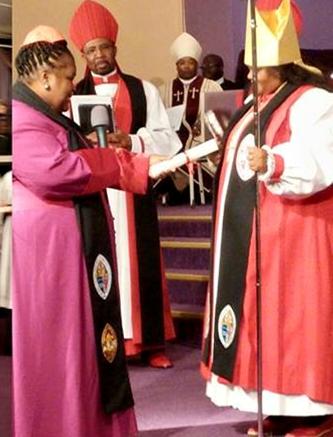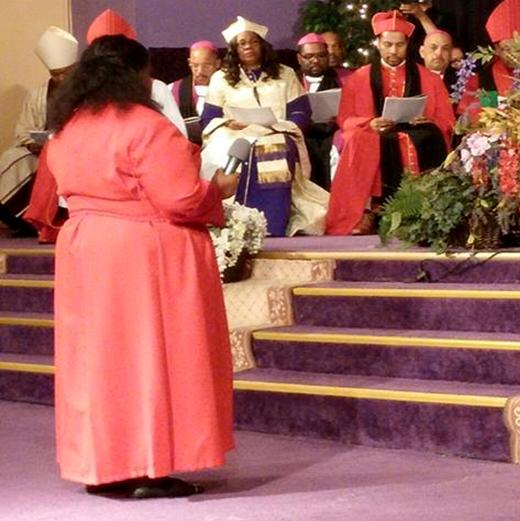 Apostle Linda C. Shearrill was consecrated & Commissioned to Apostle Sunday, June 7, 2015

With the Blessings of her late Apostle Richard D. Henton

Apostle Sylvester Brinson III, Chief Consecrator, Apostle I.D. Harris, Co-Consecrator, Apostle Steven Pettis, Co- Consecrator, Apostle Perry Williams, Co-Consecrator and Apostle Yvonne Wilson, Co-Consecrator

Apostle Linda C. Shearrill